Ezekiel Drywall provides solutions to all of your drywall contracting needs. From new drywall installation, to drywall repair/patching services, to water damage repairs, we can handle just about any drywall service you can think of.
Since the 1950s, drywall has been one of the most commonly used construction materials in America because it is inexpensive, stable, and easier to work with than traditional plaster. However, drywall still requires an experienced hand to install properly. That's where we come in. Ezequiel Drywall has been installing drywall in San Jose construction projects for many years, and we guarantee that you will be satisfied with our work.
Over time, drywall tends to form cracks that ruin the aesthetic appeal of your home. Bring in the drywall repair experts to restore your home to its former glory. You will be surprised how much smooth, uncracked walls and a fresh coat of paint can enhance your experience of your home.
Call Ezekiel's drywall experts today, and we will make your home interior look years younger.
Ezekiel Drywall experience, expertise and desire to meet each clients unique needs is showcased in our specialty finishes. Metallic paints, plasters, wood bleaches and agers, glazes, crackle effect, distressing techniques, rust reactive finishes, and the industry's best primers and enamels are used to create custom finishes that last. If you can dream it, we can achieve it.
Also our qualified experts have the required tools and expertise to make the joints between panels disappear. 
Soundproofing or acoustic insulation is increasingly popular in California since the advent of home theaters, multi-room sound systems, the increase in people working from home, and the rising popularity of restaurants. Whether it is intended for one or more dedicated rooms of a home or for commercial requirements (e.g.: conference rooms, restaurants, etc.), it is important to properly identify the needs and source of the noise (airplane/vibration) to design an effective soundproofing/acoustic insulation plan for a room.
Drywall Repair, Installation & Finishing
We look forward to being the top name you can trust in for your San Jose drywall repair and similar service needs. We want you to feel confident about who does your work and the quality of work you will receive. At the end of the day it is as important to get the best in customer service as it is to get quality workmanship. With our San Jose drywall repair & installation team, you will get both.
Let us use are 20 years experience to help you.
Please fill out the form and we will get back to you shortly.
Asbestos removal may be required to put your home on the market, and it must be done before your house is sold. Ezekiel Drywall provides free, on-site estimates in order to provide you with an accurate quote.
All asbestos removal services are scheduled to not disrupt your normal business day. We contain our work area so no hazardous asbestos will escape into the air. All removed asbestos is double bagged and sent to a federally-approved land fill. We provide emergency response during non-business hours
Are you looking to transform the exterior of your home? Stucco exterior has you covered!
Stucco is the ultimate exterior finish due to its durability and low-maintenance. Not to mention, stucco walls are resistant to fire, sound and offer greater energy-efficiency than several other exterior materials. Put simply, stucco is a worthwhile investment for all types of commercial and residential properties. With vast experience and expertise under our belt, Ezekiel Drywall specializes in residential stucco exterior services in San Jose, California. No project is too big or too small for us
At  Ezekiel Drywall, we pride ourselves in providing full interior painting services. We handle every painting project with the best of our abilities. Our experts take their time to give your home a complete transformation. Whether you are painting a single room, your kitchen, living room, or every wall and surface in your home, we will get the job done brilliantly.
Let our expert interior house painters Beautify every room in your home.
In addition to the finish, popcorn ceiling can be difficult to clean and maintain. The texture easily accumulates dust and cobwebs, which is especially problematic in homes with high ceilings that are difficult to reach. This is why many homeowners opt for popcorn ceiling removal services in order to achieve a cleaner, more modern finish for their home ceilings. Ezekiel Drywall offers this service with all of the professionalism and attention to detail our customers have come to expect.
We appreciate feedback from our customers!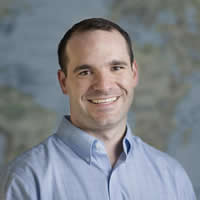 Jeff T.
San Jose, CA
We could not be happier! Working with Sabi was incredibly easy and the finished result looks as if nothing had ever happened. We appreciated his willingness to provide basic estimates over the phone, and we could not be happier with his work. Sabi is pleasant, professional and respectful. He was careful of our home, and he went out of his way to be kind to our young daughter. He absolutely deserves every one of the stars he has received, and we would absolutely call him again without hesitation.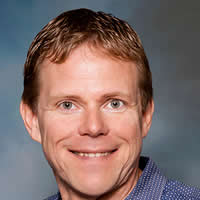 Richard C.
Milpitas, CA
Sabino's work is phenomenal! He fixed my wall quickly and did such an amazing job, you wouldn't even know that there ever was a hole there. From now on, whenever I need to repair drywall, he will be the person I go too. I recommend everyone that needs drywall repairs to go to Sabino.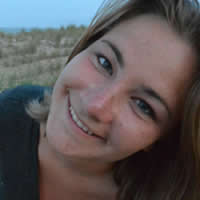 Millie G.
San Jose, CA
Sabino did a great job repairing our ceiling. We had a crack on the ceiling and he made it so it looked like nothing was even there!! He was also very nice and professional. I would definitely call him in the future!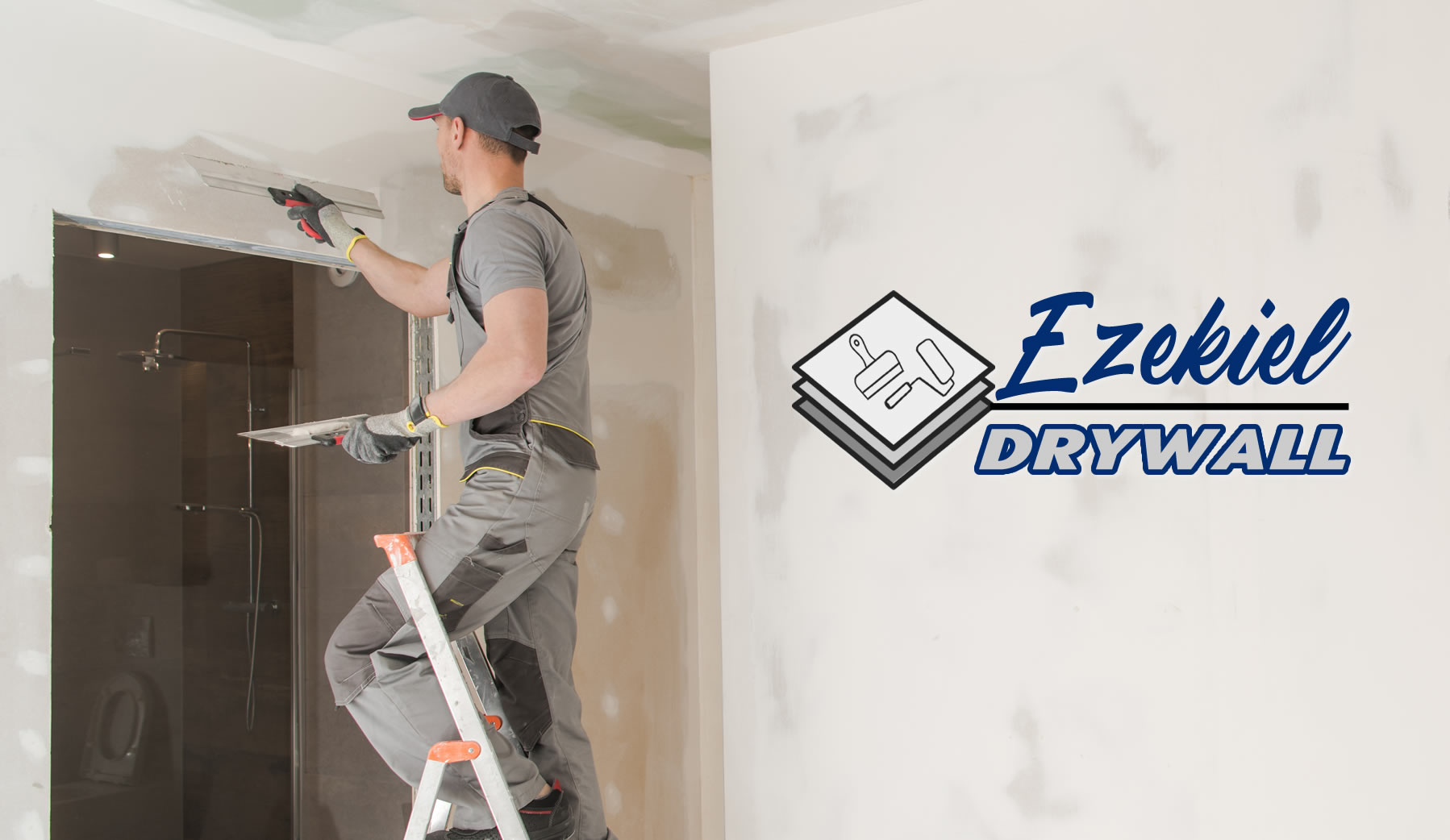 Ezekiel Drywall is a local drywall repair and painting contractor based out of San Jose, California. We provide top rated service to the nearby Santa Clara and San Mateo Counties.
Mission
To be a growth oriented organization by building upon a legacy of honest relationships and humility….we seek to compliment this legacy with aggressive strategy and business planning processes to prepare the next generation with business success.
Vision
We aspire to give each unique customer the services they need to make their business a success.
Get your Free Quote Today!